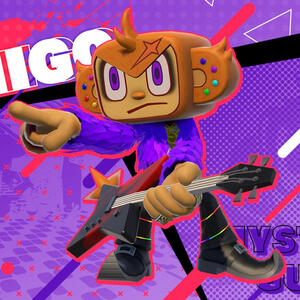 Señor Foop
---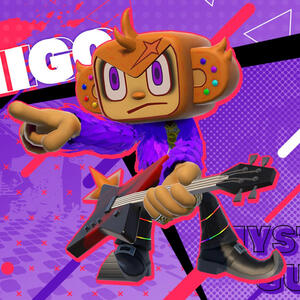 About
I'm Señor Foop, but you can just call me Foop. I'm a digital artist mostly known for drawing fanart for videogame series; most notably WarioWare as of late. I draw using the late Sony Sketch and Ibis Paint X on my phone using my finger ☝️🤪Outside of drawing, I also like to play and collect videogames. I've always been a Nintendo fan. My Nintendo collection consists of gaming consoles, games and even some plushes. You're never too old for any of that. 😉Other facts about me:• My birthday's on the 24th of October, just a week before Halloween! 🎃• I'm left handed.• My favorite color is purple obviously lol.• I like to write as well, it just takes a LOT of motivation so I don't do it often.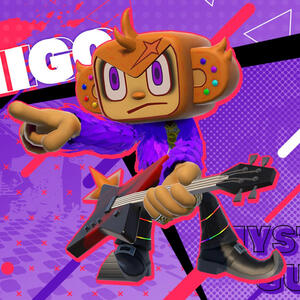 Contact
I'm not in many places, but here's where to find me:
Newgrounds
Active
Newgrounds is where I post my art. Pictures relating to anniversaries of videogames are usually posted ✨fashionably late✨ but are usually done on time lol.
---
Twitter
Inactive
I only got Twitter because my brother also got it years ago lol. I never ended up using it though. 😕
---
Instagram
Inactive
Used to post art on here, but I don't anymore.
---
PayPal
Inactive
PayPal is where I accept commission money. Unfortunately due to difficulties with my account, commissions are closed indefinitely.
---
Pronouns.Page
Active
This is where my preferred pronouns and nicknames reside. I'm still new to this, but I figured I'd take a whack at it.